Experienced Financial
Advisors Dorking
Rotherwood Insurance Consultants is a family-run business based in Dorking Surrey, that has provided Independent Financial Advice on Pensions, Investments, Inheritance Tax Planning and Insurance for over 50 years.
Founded by Edward Cattaneo in 1972 Rotherwood initially provided an independent insurance brokering service to the people of Dorking. In 1988 Edward's son Richard Cattaneo left Scottish Equitable to work with his father.
As Richard was a fully qualified Financial advisor, Rotherwood could now provide advice on Pensions and Investments, and this area of service quickly became the main focus for Rotherwood. After 27 years at Rotherwood Edward Cattaneo eventually retired in 1999. Richards's son Guy Cattaneo then joined Rotherwood in 2017 ensuring it remains a family-run business for the foreseeable future.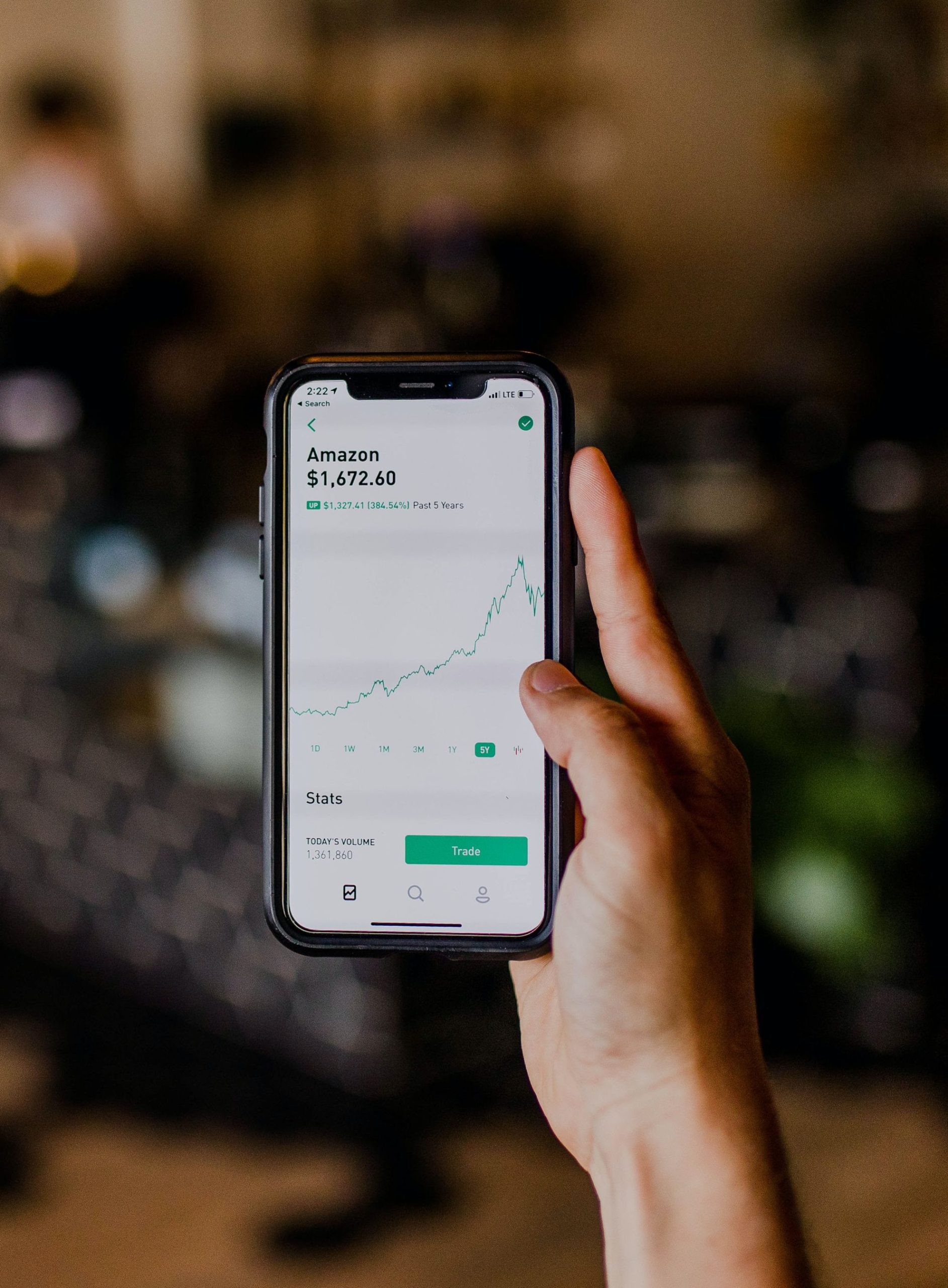 Learn more about how we can help you grow your financials.
You've worked hard and you deserve a comfortable retirement, so you need to make the most of your pension.
Investing in anything without industry knowledge or adequate research can be a risky process.
With such a vast array of insurance products available, it can be a difficult task to select the correct type of protection required.
As part of our tax planning process, we consider a wide variety of investments in order to reduce our client's tax liability.
At Rotherwood Insurance Consultants, we believe one of the key roles an advisor plays is protecting an individual's estate,
Inheritance Tax Planning​
I contacted Rotherwood as I had numerous investments and needed help in making investment decisions and making them for tax efficient. Very happy with the decision to join Rotherwood and the support Guy have provided.
How has Rotherwood helped you?
Initially providing charts and stats on different funds, with differing risk profiles; then finding clearer and more informative ways of seeing how my funds were performing; and overall working with his company to maximise my returns
How has Guy Cattaneo helped you?
He looked into all my investments and tax position and advised after ascertaining my risk tolerance an appropriate investment strategy . He went on to advise about the implementation of the investment strategy .
Read the latest news from Rotherwood.