Our pensions services at Rotherwood Insurance Consultants let clients make wise decisions on their future retirement. While planning for your retirement might feel unnecessary at a young age, it's an important task to ensure you make the right choices to be financially independent at retirement age. With it estimated you need £260,000 to live comfortably by the state pension age, you need to seek good financial advice now. Our highly experienced team offer a number of pension and retirement services with tailored support for your requirements.
What is our pension service?
They have a range of backgrounds including in pension management and pension support. Therefore, you can feel rest assured you are getting specialised help with your pension. Our experts have a wealth of experience whether you require support whether you need a strategy in place or want assistance on pension schemes. We are here to help with our first-class knowledge of pensions and retirement.
We can also help with your pension scheme, managing it and ensuring it works best for you. Retirement planning is an essential yet challenging task and whether you want advice on starting or changing your existing pension arrangements, we can advise you with the decisions at hand. Also, we can discuss the variety of pension options out there, giving you the benefits and negatives of different options. And we can look at what happens when you do reach retirement age and what happens when you want to make withdrawals and how to plan out your money so you can leave financially independent.
With many individuals struggling to reach the amount required to lead a comfortable, financially secure life in retirement, our team are helping those who need support to be financially independent. We can offer the best advice to make a strategy for the future.
From looking at where you can make changes to your savings for future retirement to looking at potential investment opportunities, we can help you to set goals for financial growth. We also can assist with any help you need with your business and offer operational support to ensure it works successfully with the future in mind. We can look at your tax and your gains to advise on any recommended changes.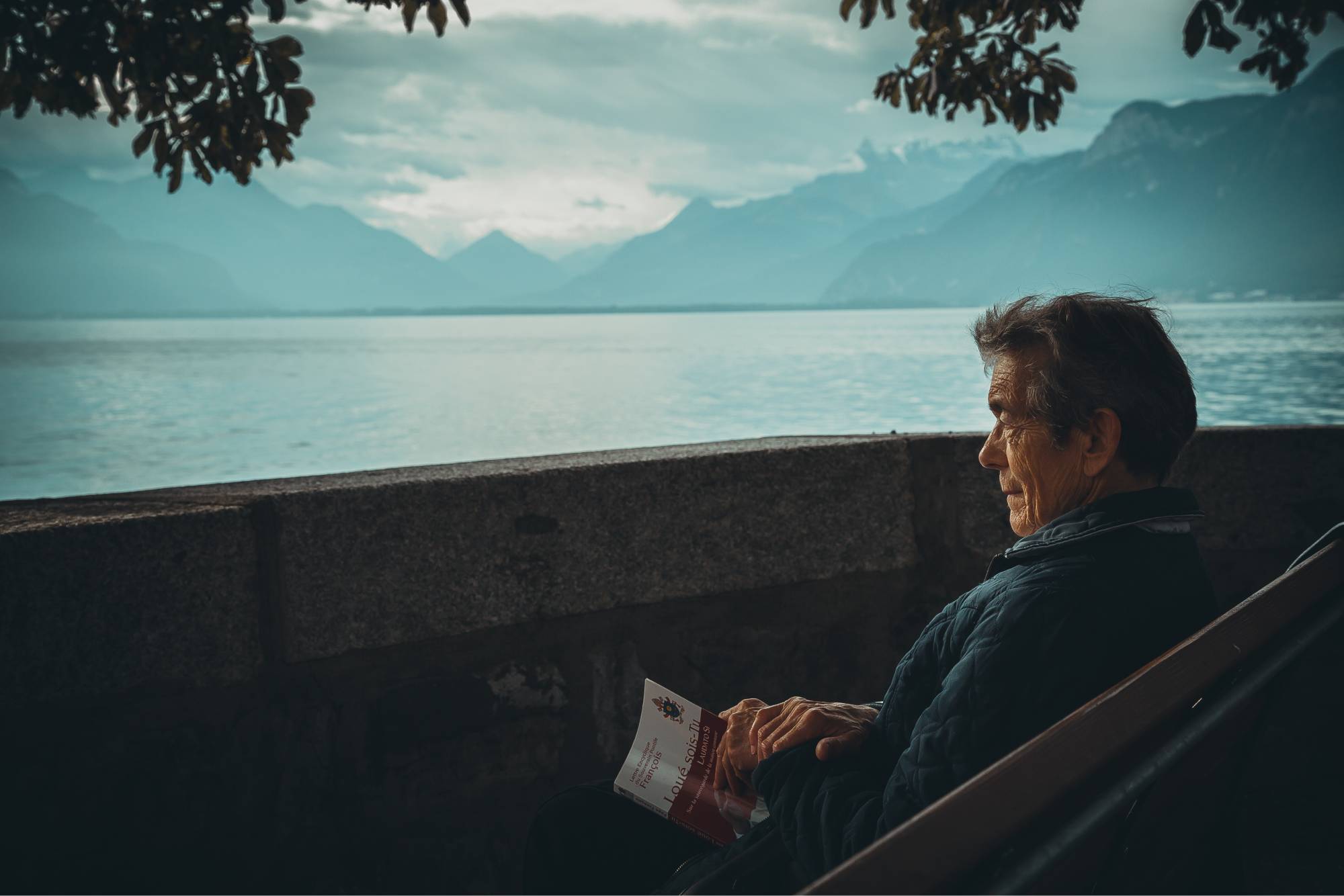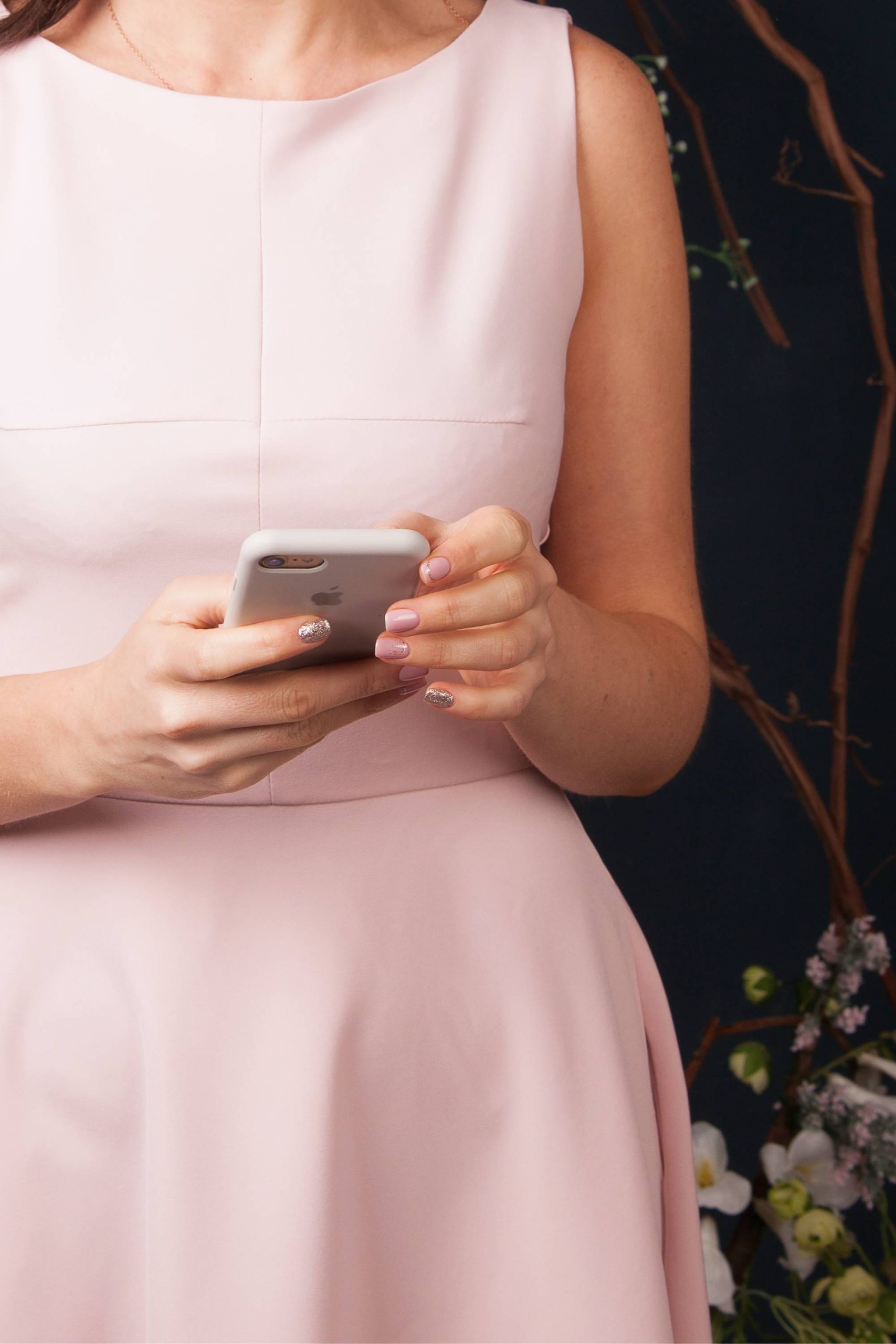 Who would benefit from this?
Our pension services would benefit those who have not got a current pension scheme or who are looking to make changes to their current one. They can work with our expert team to ensure their pension scheme works for them and their specific needs. They can also go through all the different options available to you. You are never too young to start planning for your future and you need to look ahead now to ensure the future is brighter. A lot of people don't fully understand their current pension arrangements and want honest advice on whether it's working for their needs.
We can also offer support to those who want to make better savings decisions. The importance of saving is significant when retirement planning and those who need support in making better decisions will work well with our team. We also can help clients who are looking at making changes to their finances while looking ahead such as investments or shares.
And as well as helping individuals, we can also assist those with businesses, ensuring they are making wise decisions for their future. Our team can look at where they can make changes to ensure they get maximum profit.
In current times, a good financial advisor is so important, especially when looking to the future. Therefore, our team will work with you and give you only the most honest advice when you choose us for your pension services.
We will give you straightforward, practical advice when you work with us here at Rotherwood Insurance Consultants. Don't hesitate to get in touch and we can look at giving you a free pension review or look at your current retirement plan. If you are happy, we can then move forward to ensure a financially independent future is within your reach. You need to take steps to change your pension now to ensure the best potential for the future.
Are you looking for a financial advisor? Get in touch today.
If you're unsure if you need a financial advisor, get in touch for a free consultation.