Why use an independent financial advisor
At Rotherwood we pride ourselves on being Independent Financial Advisors. This means that we are not tied to any insurance company, bank or investment house, we are an independently owned family business with no external company having a share of ownership. This means that we can always act in our client's best interest by recommending the products and services that best fit their needs without any external influence.
What is an Independent Financial Advisor?
Not all Financial advisors are the same. There are three main types of Financial Advisors.
A Tied advisor can only recommend products and investment funds from the company they are tied to. This means they can only offer a product or investment provided by their parent company and are thus restricted in the number of solutions they can offer. These types of advisors essentially work for the company that they are tied to
An Independent Financial Advisor can recommend products and investments from all providers within the market. This means the product best suited to the client's needs are always chosen and can be selected based purely on performance and cost without any outside interference.
| Type of Advisor | | Investments | | Insurance | |
| --- | --- | --- | --- | --- | --- |
| | Investments From 1 Provider | Investments From 100+ Providers | Individual Company Shares | Insurance Products From 1 Provider | Insurance Products From 100+ Providers |
| Tied | | | | | |
| Independent | | | | | |
Why is it important to have access to the whole market
There are two main reasons why this is important to have access to all products and investments within the market.
Providing clients value for money should be a key principle for any financial advisor. The cost of an investment can typically range from 0.05% per year up to 2.5% per year. If an advisor can only recommend products and investments from one provider those chosen are more likely to be expensive as they don't have to compete against market forces such as cost.
The performance of different funds / investments in the same sector can vary hugely. For example, when looking at investment funds focused on Developed World Equities, there are over 250 funds to choose from on the open market. The performance of these funds / Investments in this sector has varied enormously over the past 5 years, with the growth ranging from +75.87% to -1.17% growth. If an advisor is looking to pick investments with the best growth potential, they have a better chance of picking the best investment if they can choose from the open market, rather than picking 5-10 investments that a tied advisor can choose from.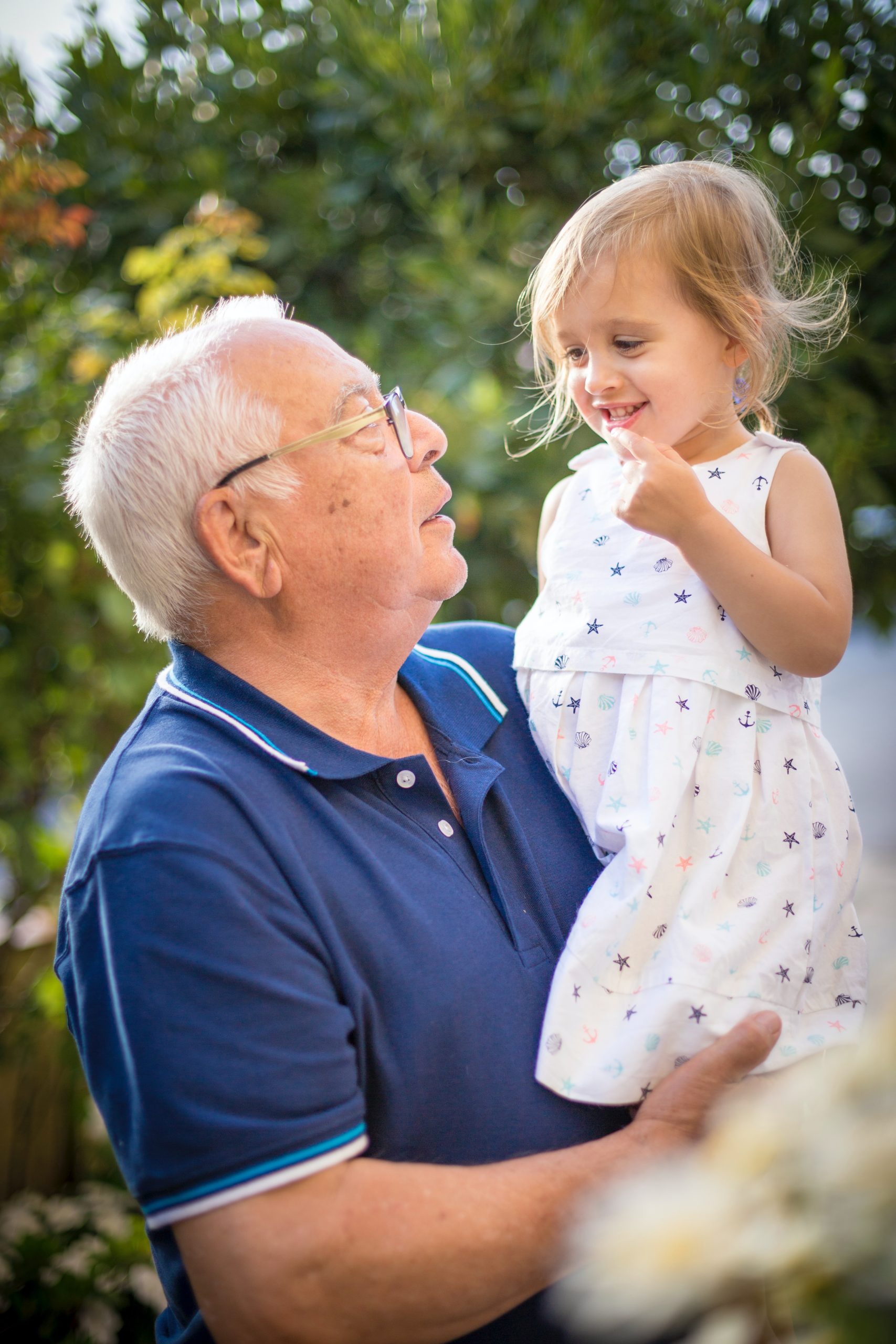 Who would benefit from this inheritance tax planning service?
For those who have invested in a new asset, this would be a great time to look ahead to the future. Whether you have bought a new property or even received a significant retirement payout, this is the perfect time to ensure your family's wealth is secured.
If you are struggling to understand or find the best option when it comes to inheritance tax, a financial advisor is a good step for you. We can look at the best options for you and we know not one family is the same, so we will discuss the potential outcomes with you. We can go through possible ways to cut out costs such as trusts of IHT-efficient funds. If you have looked at these already and set one up, but don't think it's right for you, we can also advise on changes you could make and whether it's possible to switch providers.
If you have received money from your own parents and want to protect this amount, this service would particularly help you. Whether you want to gift it now to your children or want to look at potential ways to secure this wealth, our experienced team can weigh out the different opportunities.
What is the next step to take?
If you require help with your inheritance tax planning, you can get in touch for a free consultation. The team will look at your individual circumstances and work out a plan for you and how your wealth could be protected. We can look at different scenarios and your personal wealth to see the best options for you.
Are you looking for a financial advisor? Get in touch today.
If you're unsure if you need a financial advisor, get in touch for a free consultation.