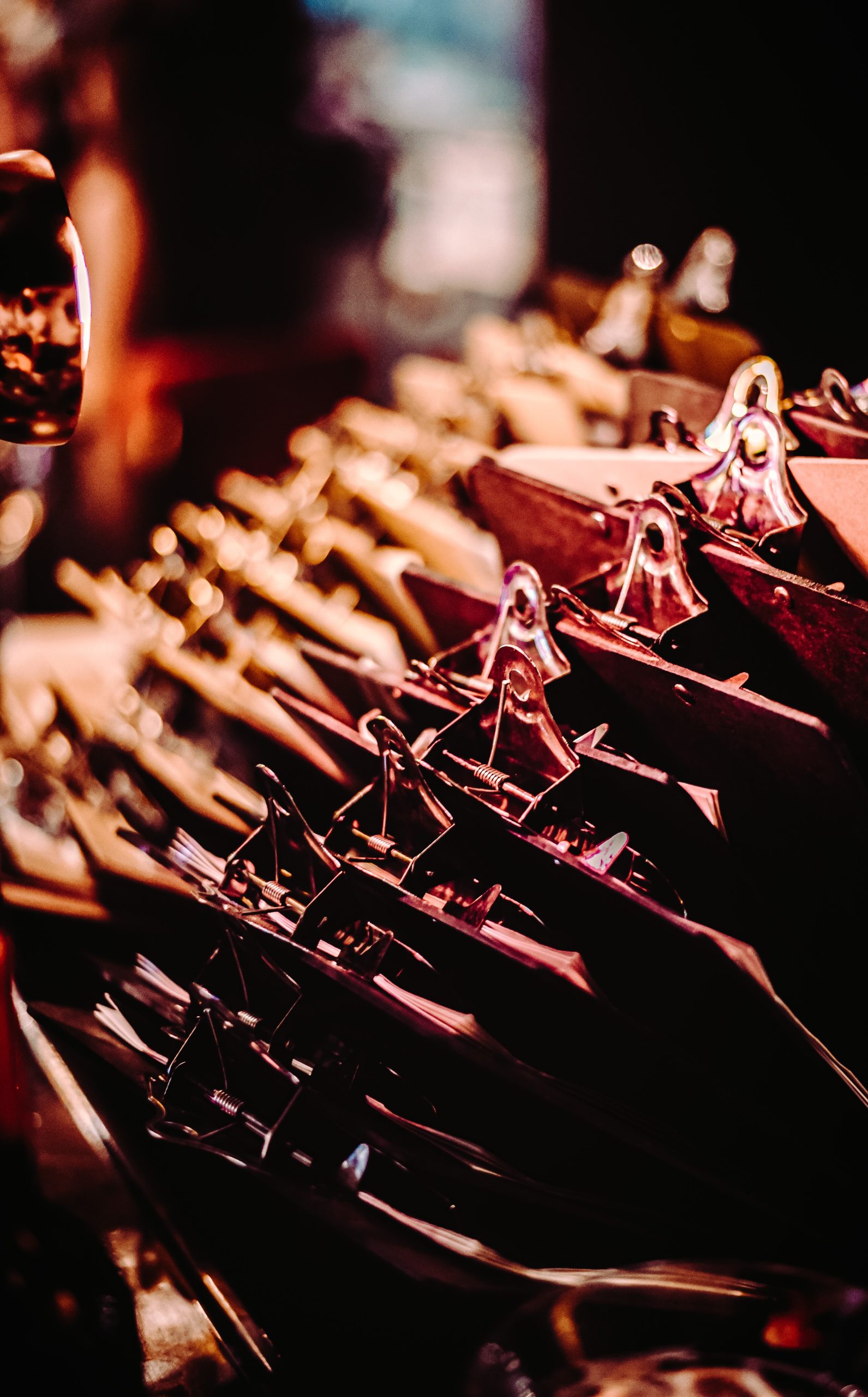 Rotherwood Insurance Consultants has been based in Dorking, Surrey and has been providing Independent Financial advice for over 50 years. 
Founded by Edward William Cattaneo in 1972 and succeeded by his son Richard William Cattaneo, Rotherwood has stood the test of time, being a family run business for 3 generations.   
Why use an Independent Adviser?
An independent financial advisor can provide you with truly impartial advice. This means that we are free to select the best financial products for your needs, from the whole market, and we are NOT tied or obligated to any specific provider. 
Key Philosophy
Our ethos is to eliminate our client's financial worries during their lifetime and to protect as much of their estate as possible, thereby ensuring it's transfer from one generation, to the next.
Book a Appointment
Contact us to discuss your financial future.
Learn more about the team behind Rotherwood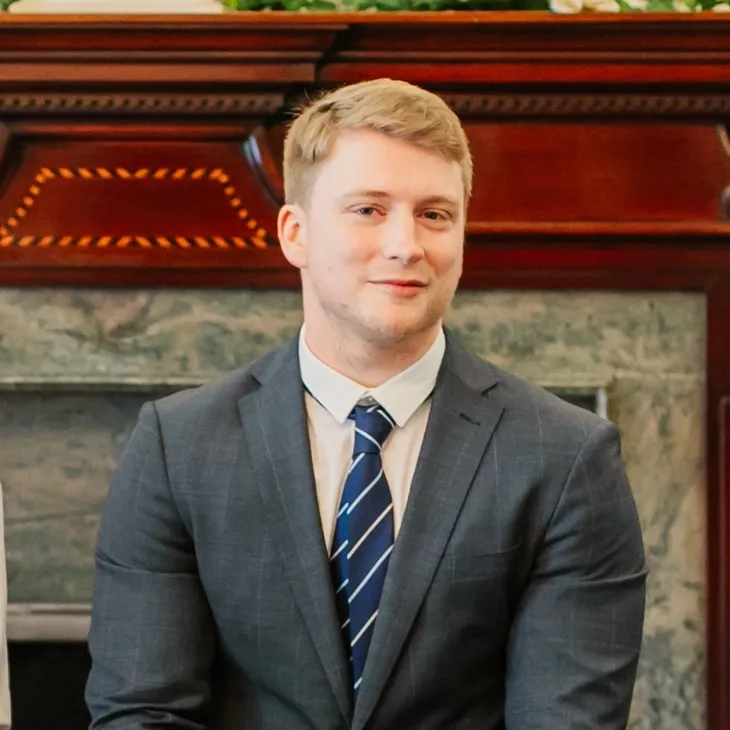 Guy joined Rotherwood in 2017 and is the 3rd generation Cattaneo to work for the family business. Guy achieve Chartered Financial Planner status in 2021 with the Chartered Insurance Institute and is a Fellow of the Personal Finance Society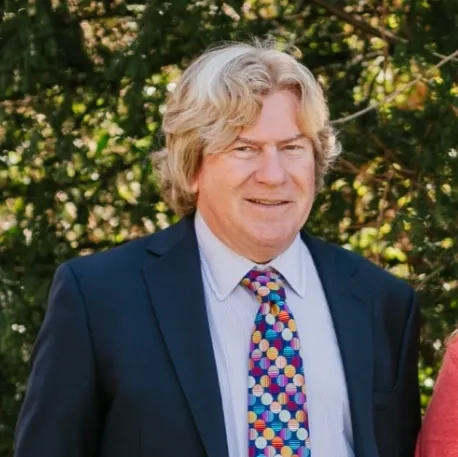 Richard began working with his father Edward in 1988 after leaving Scottish Equitable to become an IFA. Now with 40 years experience in financial services, Richard's specialities are retirement and IHT planning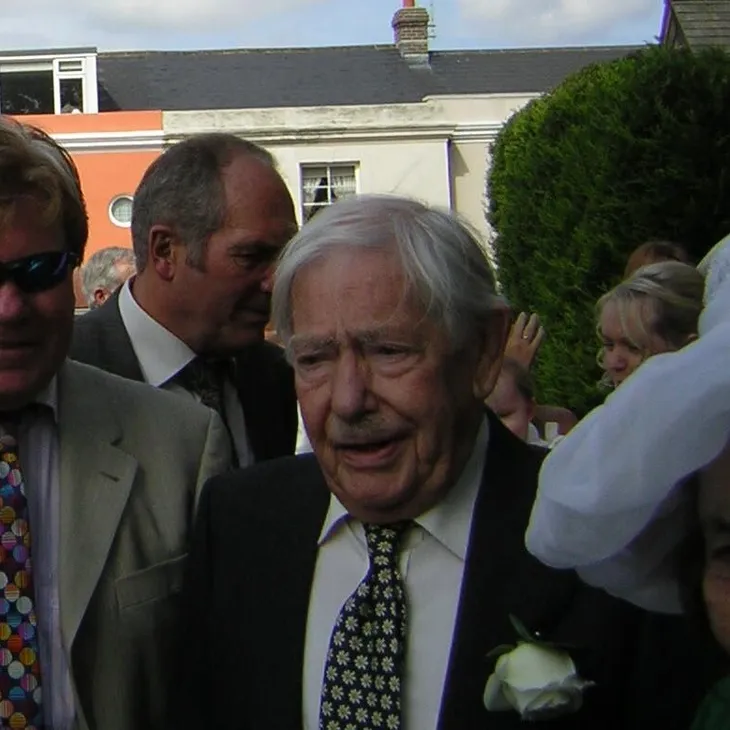 Edward began his career in financial services in 1960 working for Hambros Life. He founded Rotherwood Insurance Consultants in 1972 and continued to work for the family business until his retirement in September 1999.
I contacted Rotherwood as I had numerous investments and needed help in making investment decisions and making them for tax efficient. Very happy with the decision to join Rotherwood and the support Guy have provided.
How has Rotherwood helped you?
Initially providing charts and stats on different funds, with differing risk profiles; then finding clearer and more informative ways of seeing how my funds were performing; and overall working with his company to maximise my returns
How has Guy Cattaneo helped you?
He looked into all my investments and tax position and advised after ascertaining my risk tolerance an appropriate investment strategy . He went on to advise about the implementation of the investment strategy .
Are you looking for a financial advisor? Get in touch today.
If you're unsure if you need a financial advisor, get in touch for a free consultation.