Here at Rotherwood Insurance Consultants, we can help you to make wise decisions when it comes to Investments. We know how important the decision is when it comes to investments. After all, the research that goes into making this decision needs to be of the highest level to ensure the biggest profit is achieved. Our team are experienced at making well-researched decisions and knows the negatives and benefits that can come from investments. We know not two clients are the same and will take every case on board on an individual basis.
Therefore, we will ensure our client does not make an error on an investment that wouldn't work with their specific circumstances. We work with our clients and go through their needs and objectives to ensure investments would be right for you.
What is our Investment service?
Our experienced team only offer the highest level of advice and has a wealth of experience in insurance matters. We know the right investment strategy is crucial to our client.We work with clients and create personalised investment strategies to ensure they know exactly what they are going to do and how the investment will work for them. Our experienced team will work with the client, ensuring their circumstances are right for the specific investment.
We will go through the potential investment, looking at what kind of wrapper is required and also whether there is a specific strategy that should be implemented. That way, our client can follow this strategy to achieve the best from the investment. Depending on whether it's an ISA, Offshore policies or trust, we can look at making sure the legal requirements are right for you.
We offer advice on the most common investment types. We can help you to create a strategy for equitiy investments, only offering you the most honest advice. With our experience in handling these types of investment, we can discuss the matter to the highest level. We are also experienced in dealing with fixed interest securities and can help you to make an informed decision.
If you are considering a property investment, we can also take into account your current situation and ensure you move forward to meet your specific goals. We also work with those who are looking at cash deposits and weigh up the risk factors involved in this type of investment opportunity.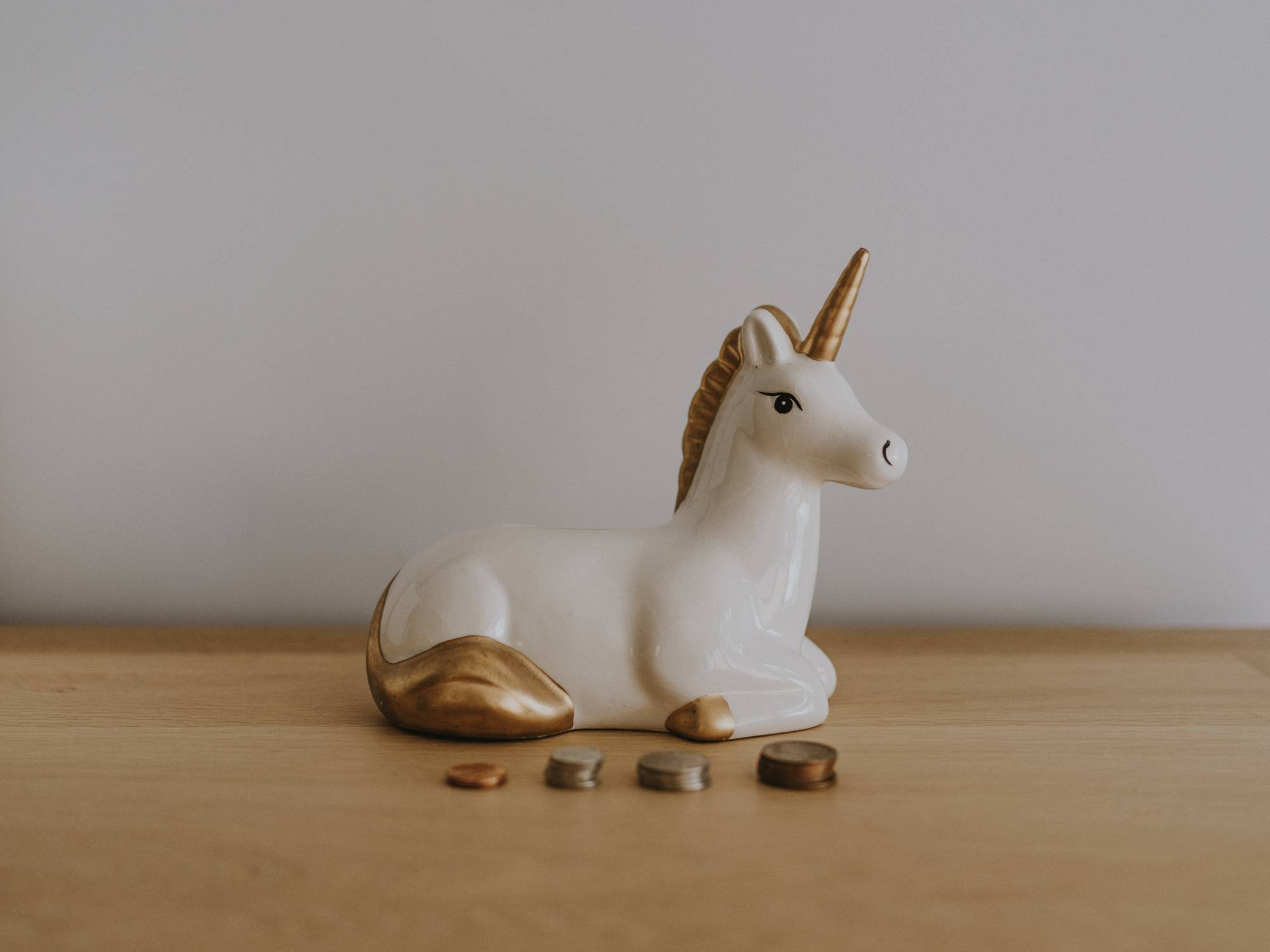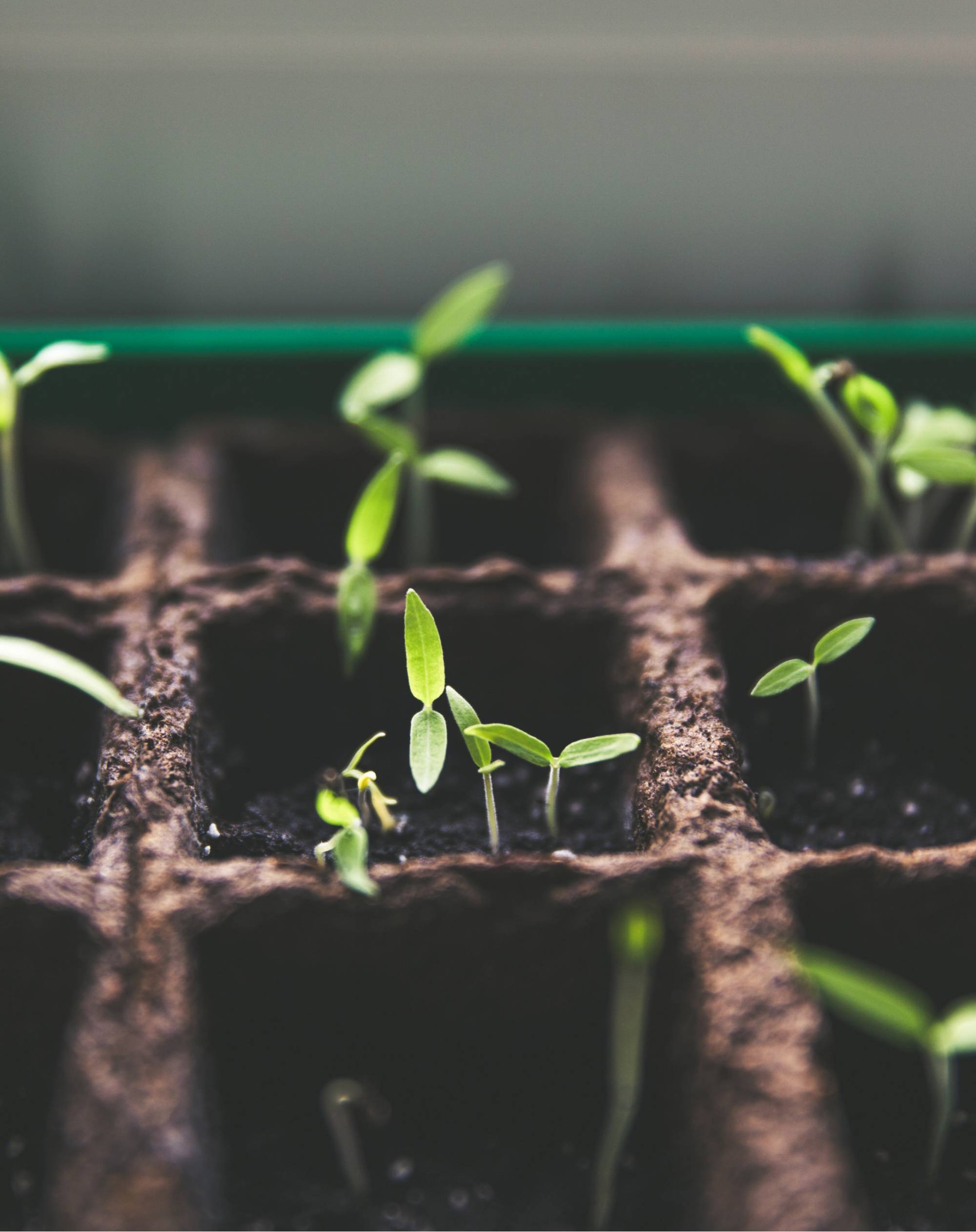 Who would benefit from our Investment service?
Here at Rotherwood Insurance Consultants, we are happy to work with those who already have investments in place or those who are looking to expand their investment portfolio. Whether you need a complete guide into the world of investments or just need to ensure you are on the right track, we can work with you to give you a financial review and our advice will be targeted completely to the client's needs.
We want to ensure our client makes the right decision for them with the knowledge of the risks and potential gains involved. If you haven't made a strategy and want to know how to take those steps forward, you will benefit from working with us with our investment service.
This service is particularly aimed at those looking to make an investment or need guidance on their investment, particularly in the areas of equities, fixed interest securities, property or cash deposits. We can work with you to ensure you meet your investment goals and don't make errors moving forward with the investment. We can also help you to decide whether it's not right for you and look at other potential investments that might be better for your financial situation. We also advise on the legal structure and the different benefits to make clients aware. They might not have considered options such as trusts which could benefit them in their situation.
Here at Rotherwood Insurance Consultants, we are happy to talk to potential new clients and help to make a plan with a free consultation. We offer experienced, high-level advice on each individual case and will look at the investment with the specific circumstances and objectives in mind. If you are happy with the consultation, we can work together to ensure the investment goals are met.
Are you looking for a financial advisor? Get in touch today.
If you're unsure if you need a financial advisor, get in touch for a free consultation.