Guy joined the family business in 2017 and begin working with father Richard Cattaneo. Prior to joining Rotherwood, Guy had previously worked for Santander, The Adam Smith Institute and Pfizer. 
Guy specialises in Retirement and Inheritance Tax planning and is keen on the use of Cash Flow modelling to build a complete financial picture of an individual for now and in the future. In addition to this, he is also passionate about Ethical and Sustainable investment as well as looking to the future and investing in different asset classes such as Blockchain.
Guy graduated from the University of Hull in 2013 with a BSc in Economics. After this, he completed a Masters degree at the University of Surrey gaining an MSc in Business Economics. 
While working for Rotherwood he completed his Advanced Diploma in Financial Planning and has become a Chartered Financial Planner with the Chartered Insurance Institute. In addition to this Guy has also achieved Fellowship status with the Personal Finance Society, the highest level qualification of Financial Advisor can achieve.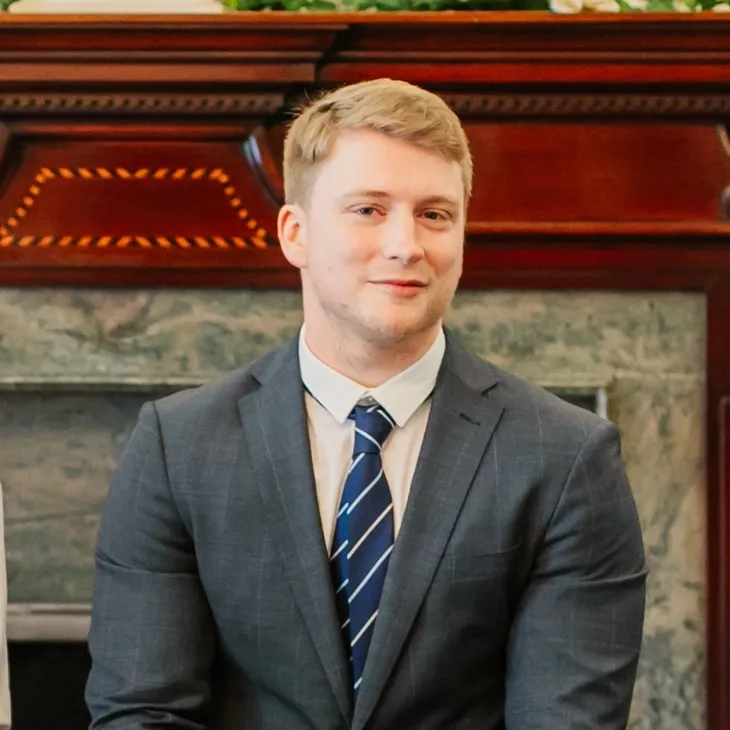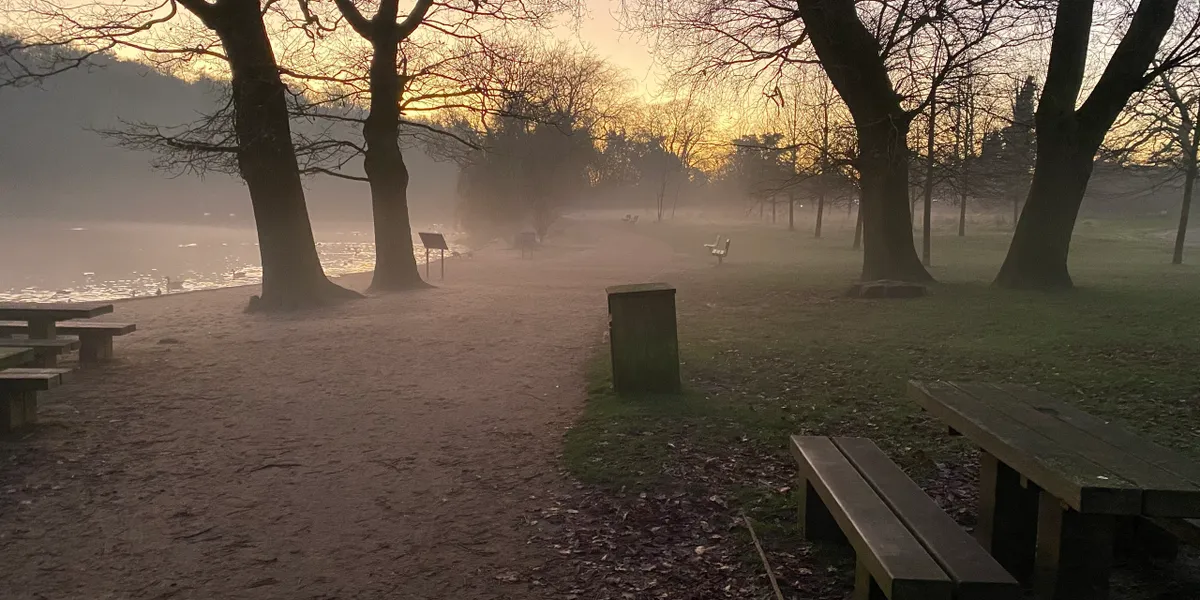 Guy is married and lives with his wife and young daughter in Earlswood Surrey. When not in the office Guy's hobbies include staying fit with a focus on callisthenics, exploring Surrey and the neighbouring counties and spending time with family and friends.
Are you looking for a financial advisor? Get in touch today.
If you're unsure if you need a financial advisor, get in touch for a free consultation.