Richard began working with his father Edward in 1988 after leaving Scottish Equitable to become an Independent Financial Advisor. Now with over 32 years of experience as a Financial Advisor Richard is one of the most experienced individuals in the industry. The experience that Richard has is invaluable as he has guided clients safely through difficult economic times such as the early 1990's recessions, the 2008 financial crisis and the COVID recession. In addition to this, he has also helped clients through other crisis such as the endowment scandal of the late 1990s
Richard gained a Bachelor of Arts degree in Social Economic History from the University of Hull in 1979. He is a fully qualified Financial Advisor with The Chartered Banker Institute.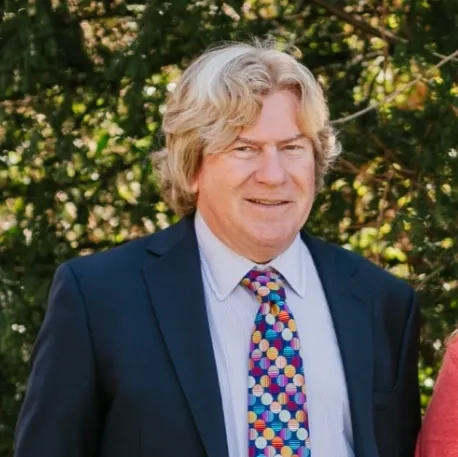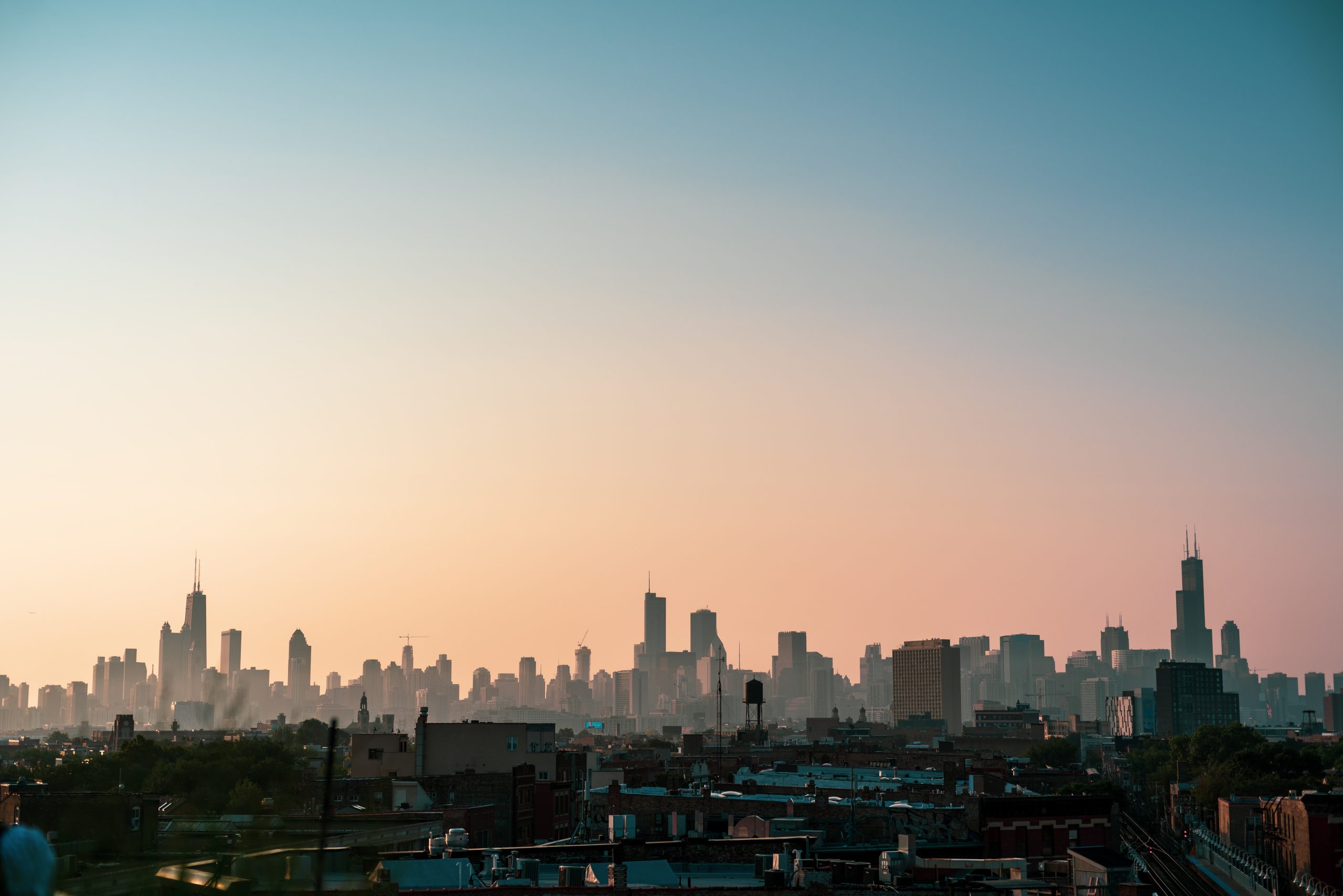 Richard is married and lives with his wife in South Nutfield Surrey. He has 3 children and 3 grandchildren. While not a work Richard enjoys travelling with his wife, spending time with friends and family and watching live sports.
Are you looking for a financial advisor? Get in touch today.
If you're unsure if you need a financial advisor, get in touch for a free consultation.